Alex published his first comic book – The Best of Lazy Wolf.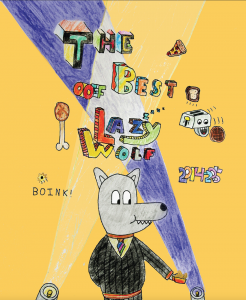 The book is 7 by 8.5 inches in dimension, total 48 pages. Alex had selected over 50 single comics for this book. Also included is a rewrite of the classic Three Little Pigs story in Lazy Wolf comic strip.
Click here to read the article on MySuburbanLife.com.